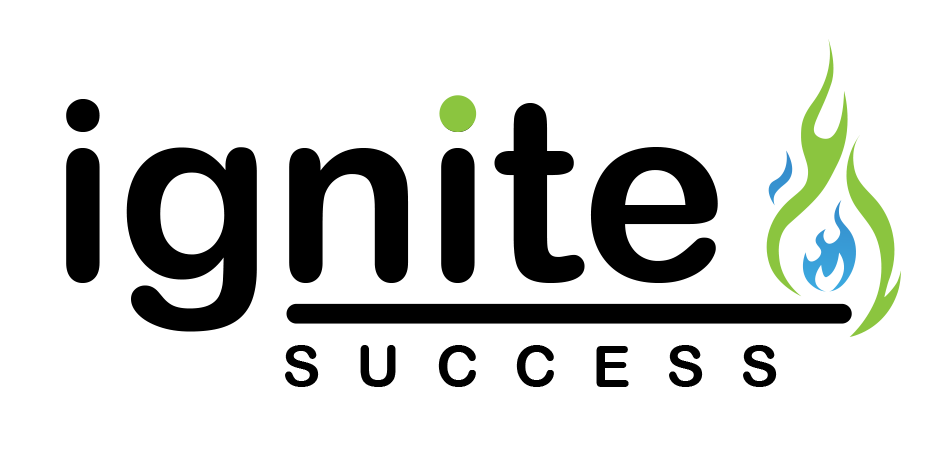 Union Street Project News
The Chamber and the City of Easthampton have partnered to bring you the latest information and details pertaining to the Union Street Project. To stay in the know be sure to register for the Cities Notify Me System!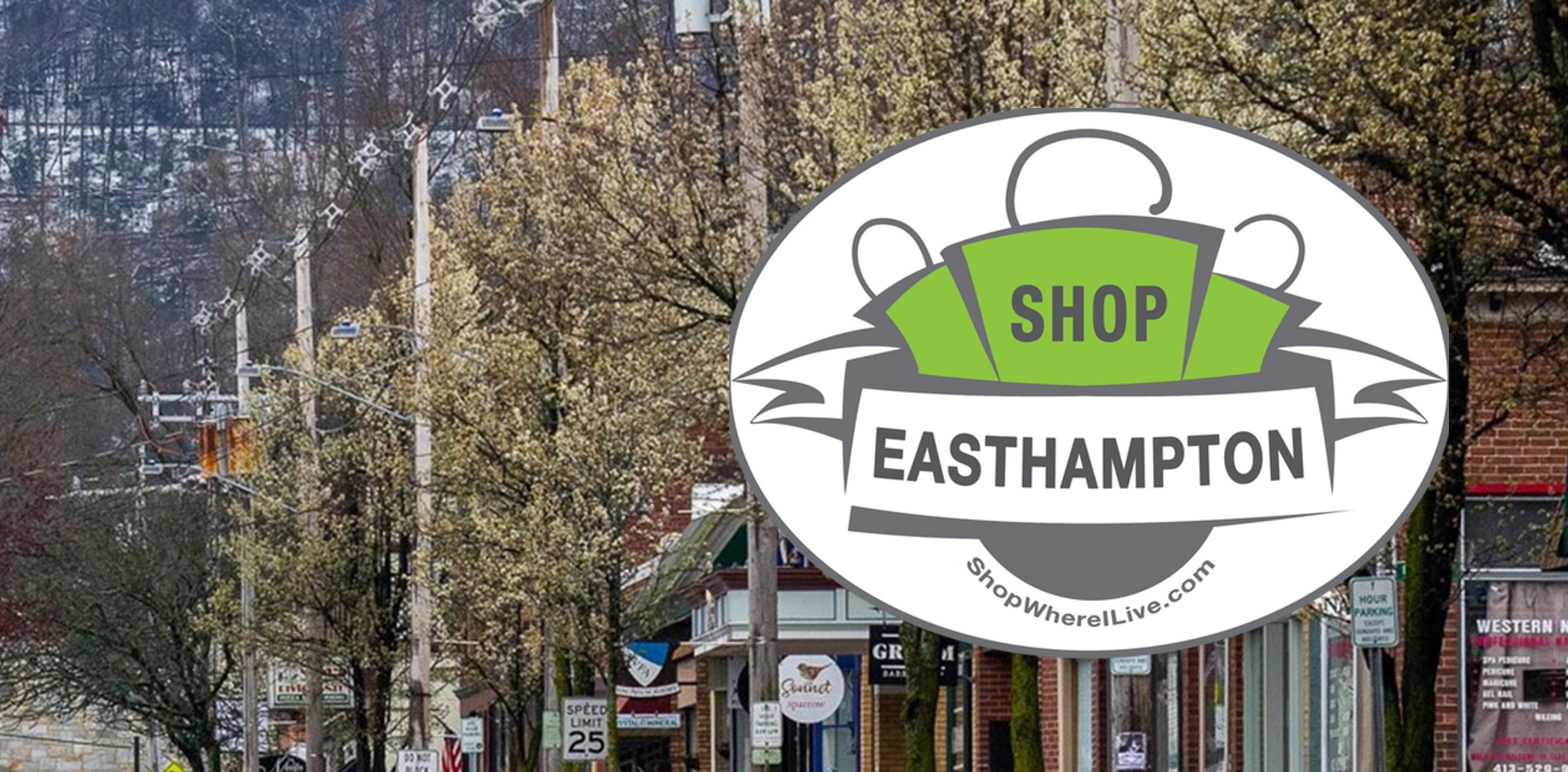 Shop Where I Live: One Stop Online Shopping
Easthampton Gift Card
Looking for the perfect gift? Here's another way to Keep It Local, give the gift of flexibility and choice, the Chamber Gift Card! Redeemable at any participating Chamber Member Business!

Easthampton Shop Where I Live
If you are a Chamber Member or a local non-Chamber Member Business and would like to be a seller on this new e-commerce platform, click the button below to submit your request!

Mind Your Own Business | The Chamber Podcast
This is where I, your host Moe Belliveau, get to talk with our members, local business owners, thought leaders, entrepreneurs and innovators about who they are, what they do, and most importantly why they do it!
Bozena Dabek, EVP, Chief Administrative Officer, bankESB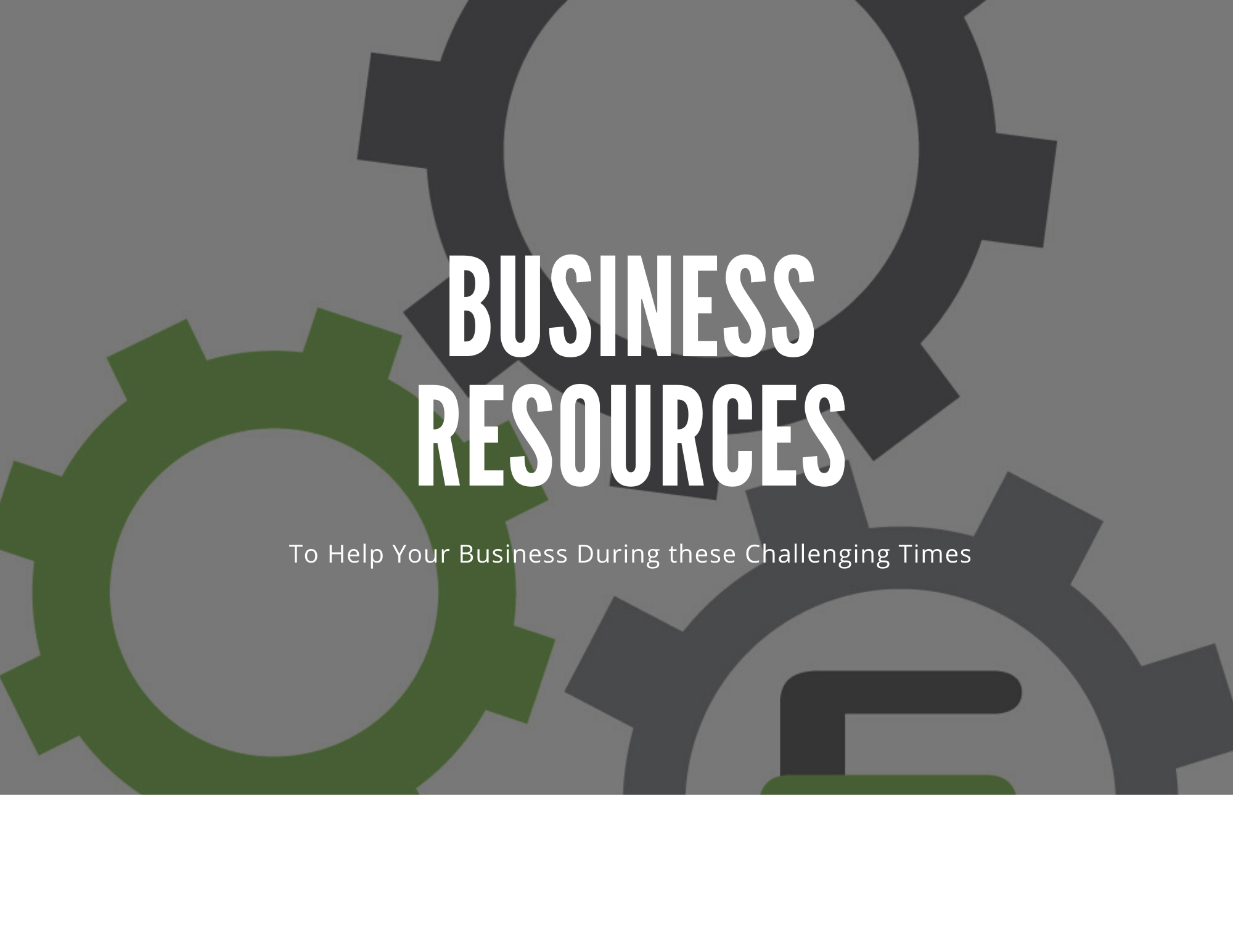 Resources Are Ready
Whether you are a business start up, navigating Re-Opening or are ready to expand these resources are standing ready to help you!
YOUR BUSINESS. YOUR CHAMBER.
The Chamber of Greater Easthampton is a visionary for local business. We are prepared to create big impact for all businesses by keeping the focus on integrity | resilience | purpose. These values are your benchmarks to: invest | be involved | get something done | get something back from being a Chamber partner. We want to be your aspiration and won't step away from the real challenges businesses face. This will set the tone for sustainable/viable and economical growth for all businesses in Greater Easthampton.
Thank you to our Webpage Sponsors