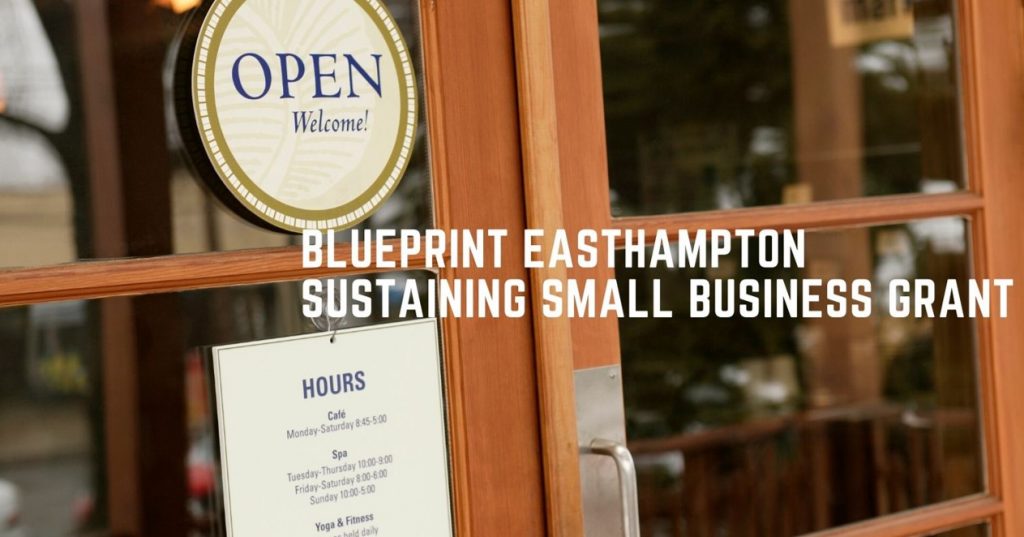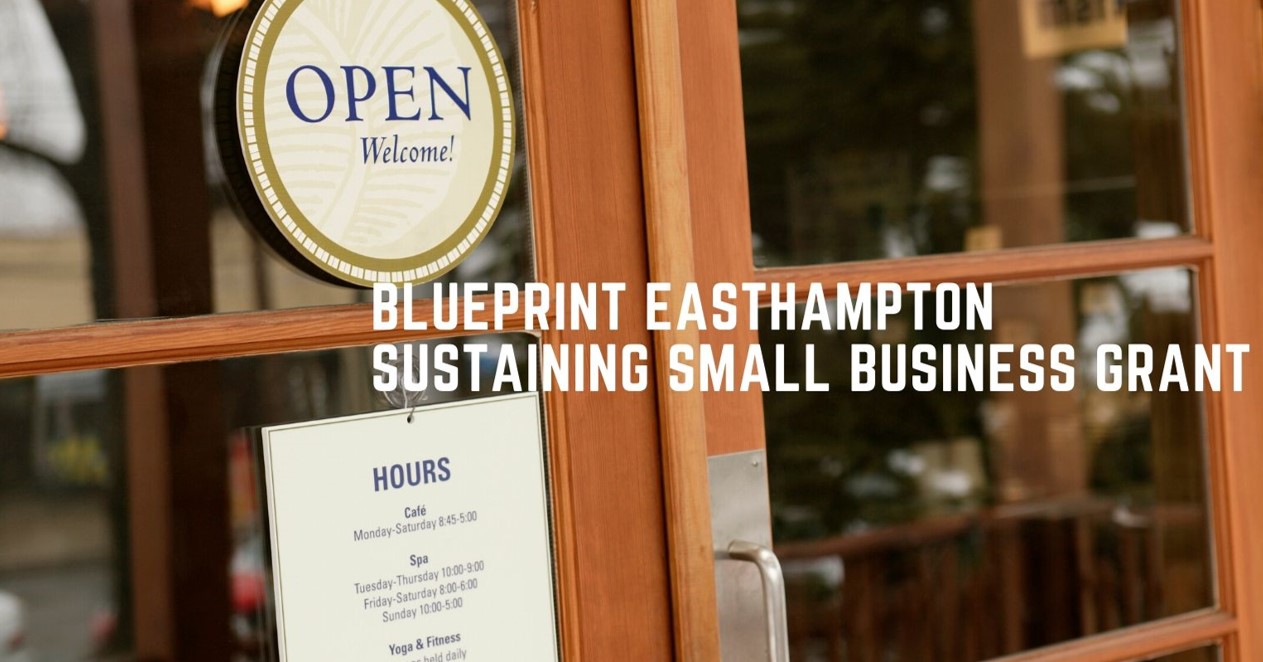 Sustaining Small Business Grant Program (SSBG)
The initial intent of the SSBG funding to provide immediate financial aid to local Small and Micro Businesses as well as Non Profit organizations who have sustained economic impact loss due to the COVID-19 Pandemic.
Welcome to The Chamber of Greater Easthampton!
The Chamber welcomes all business within the vibrant communities of Easthampton, Southampton and Westhampton, MA. We'll help you grow your business, network with others and engage with all levels of government to promote civic improvements. We're your partner and resource, working to create a successful business environment that fosters innovation, collaboration and community prosperity.
Thank you to our Webpage Sponsors