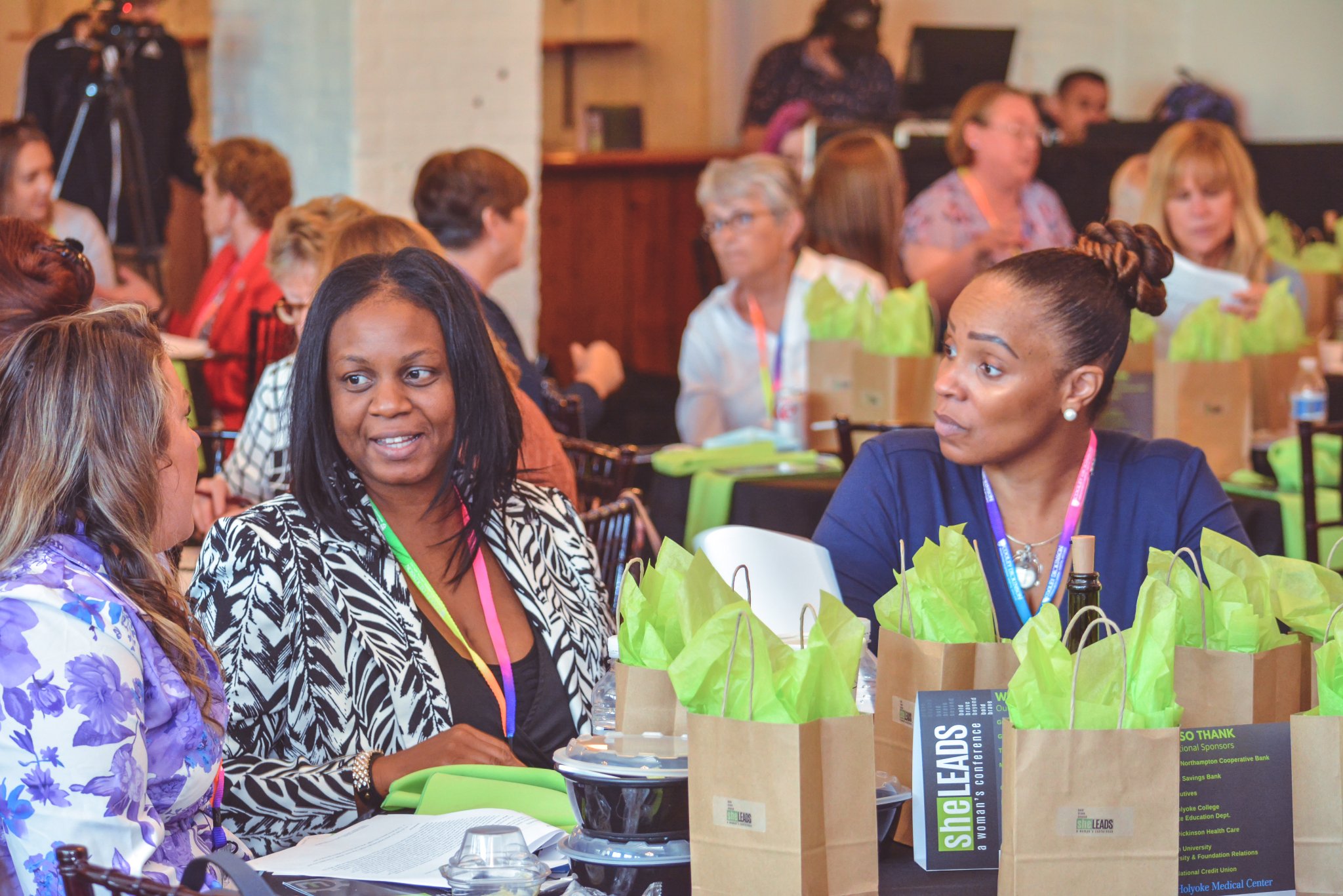 YOUR BUSINESS.
YOUR CHAMBER.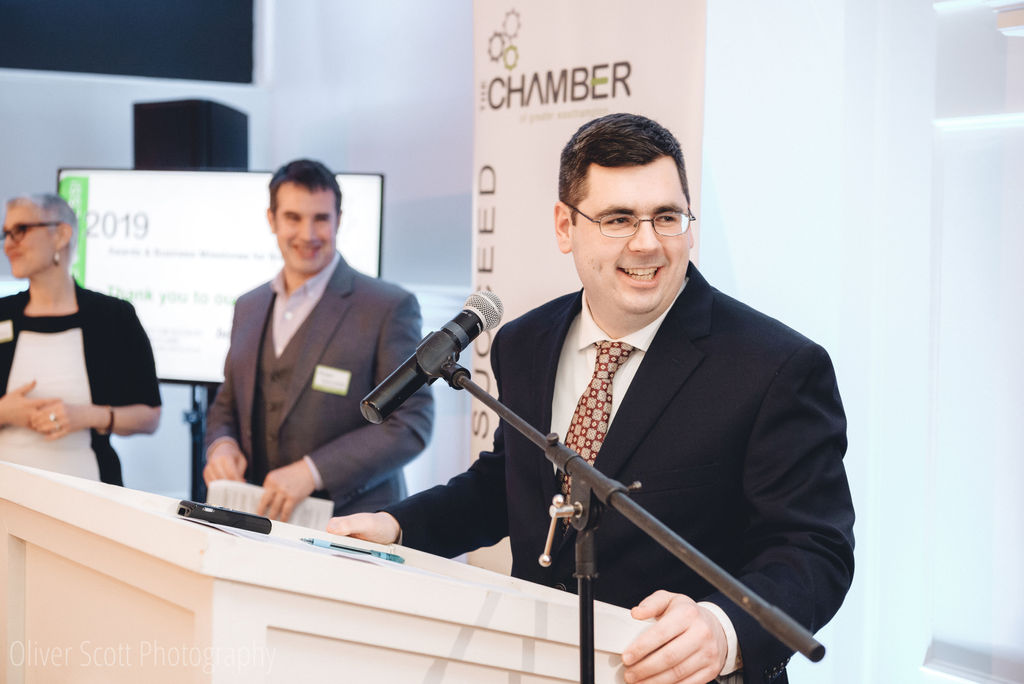 YOUR BUSINESS.
YOUR CHAMBER.
YOUR BUSINESS.
YOUR CHAMBER.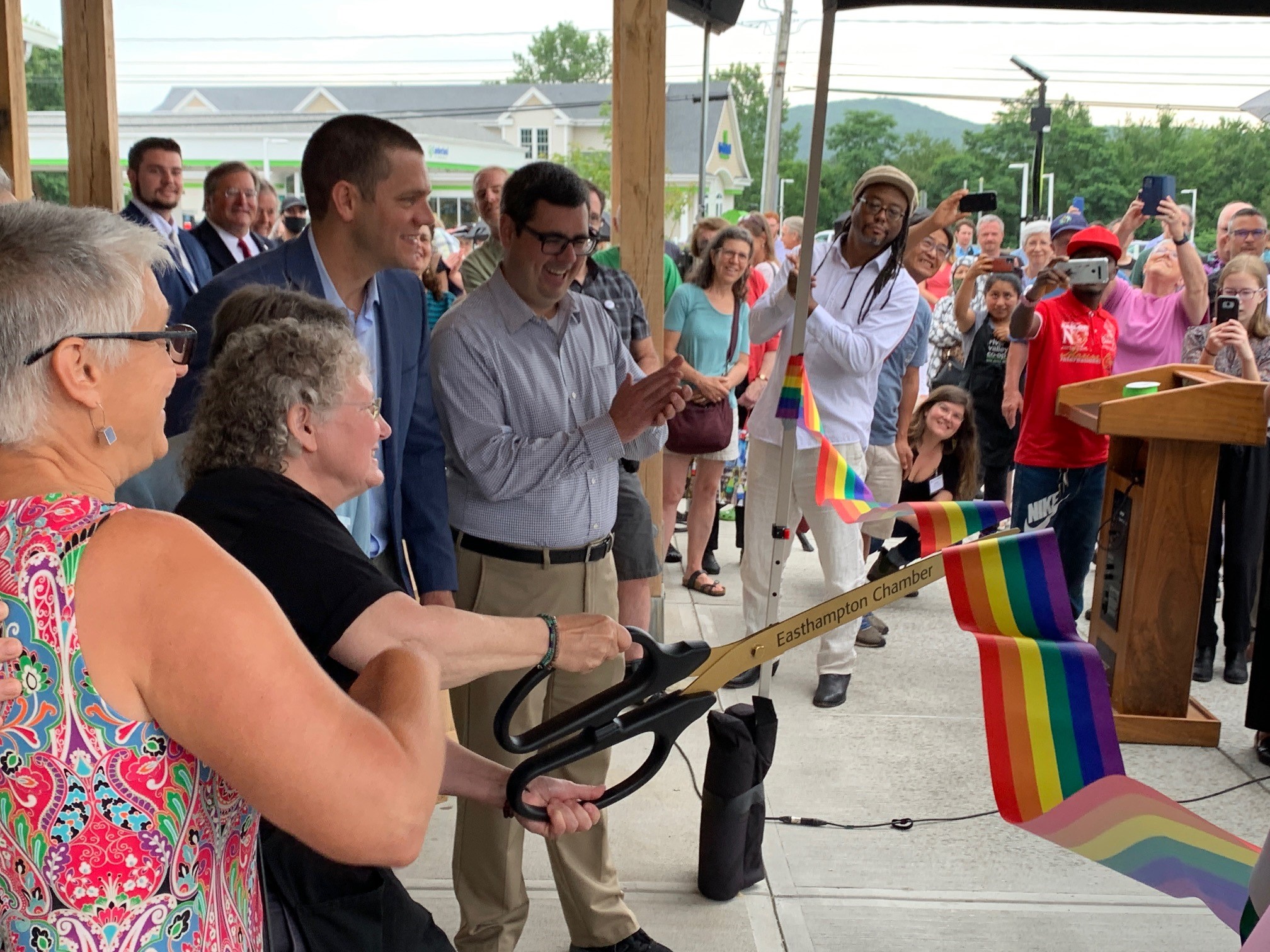 YOUR BUSINESS.
YOUR CHAMBER.
YOUR BUSINESS.
YOUR CHAMBER.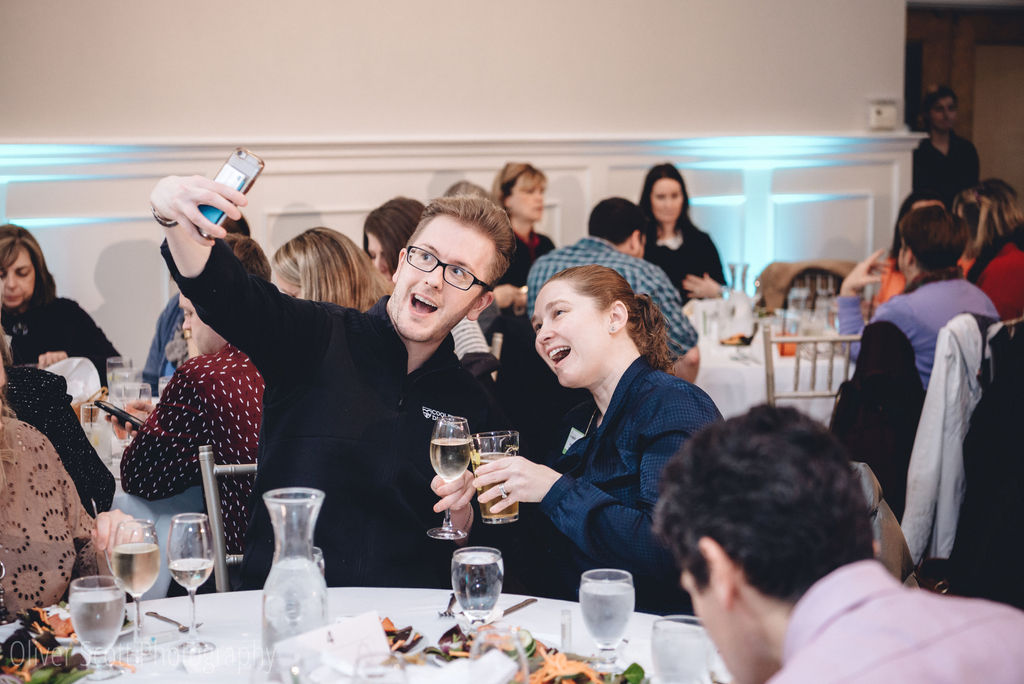 YOUR BUSINESS.
YOUR CHAMBER.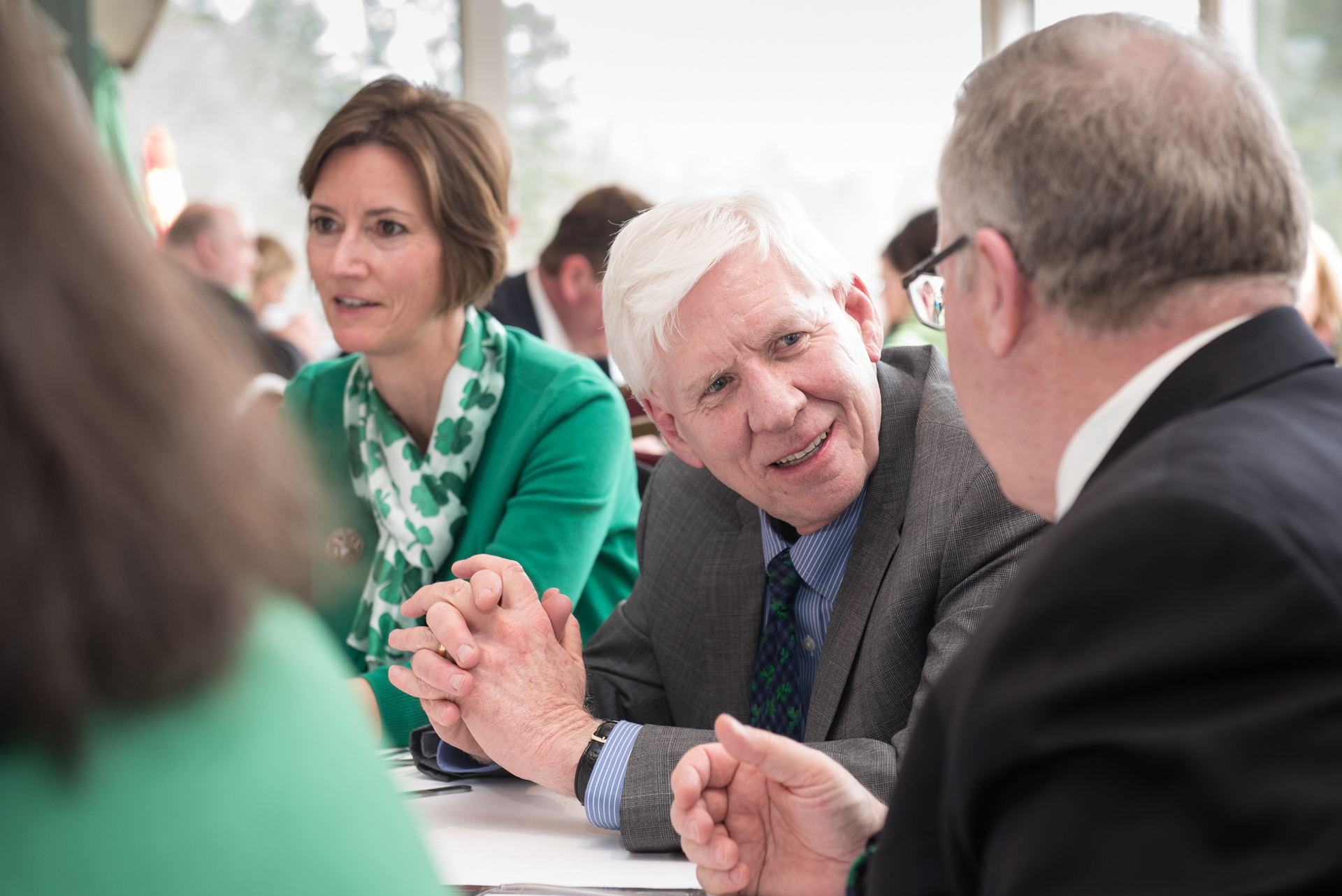 YOUR BUSINESS.
YOUR CHAMBER.
Welcome!
For more than 60 years, the Chamber of Greater Easthampton has been driving the economic viability of the community. Today, that mission continues through its work to grow the region's economy, position it for long-term success, promote the business community that invest here, and connect the community for collective success - and all guided by integrity, resilience, and purpose.
We are your visionary and aspirational leader for local business in the greater Easthampton community.
Learn more and then come join us in our work!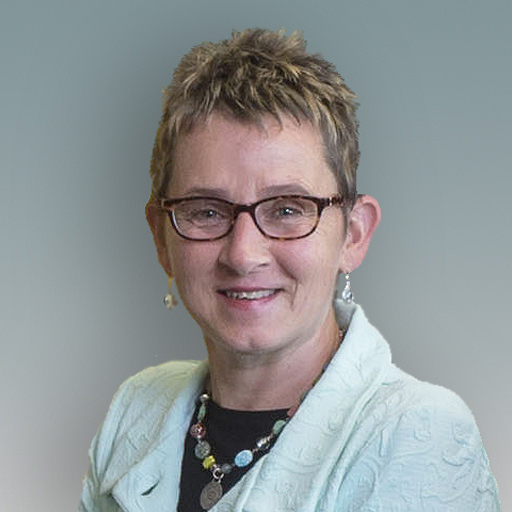 We joined the Chamber back in 1995 – not just because it was the right thing for us to do – but because the Chamber has created an environment that supports business of any size, believes in relationships and collaborations, provides vital resources to support economic success throughout the rockiest of times, and encourages a strong bond between business and the people who live, work and play in our communities.

Laurie Lamoureux
Vice President of Finance/CFO
Cooley Dickinson Hospital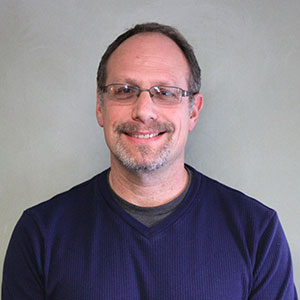 As a small business, I appreciate the dedication to marketing and promoting business - drawing customers in, supporting the development of new businesses and the growth and success of all.   I have accessed professional development opportunities for me and key members of my staff.  The Ignite Series was inspirational and productive!   I have seen how advocacy from the chamber at the local level as well as the state level has brought attention and funding spurring economic development.

Dan Hayes
E.S.P. Auto, Inc.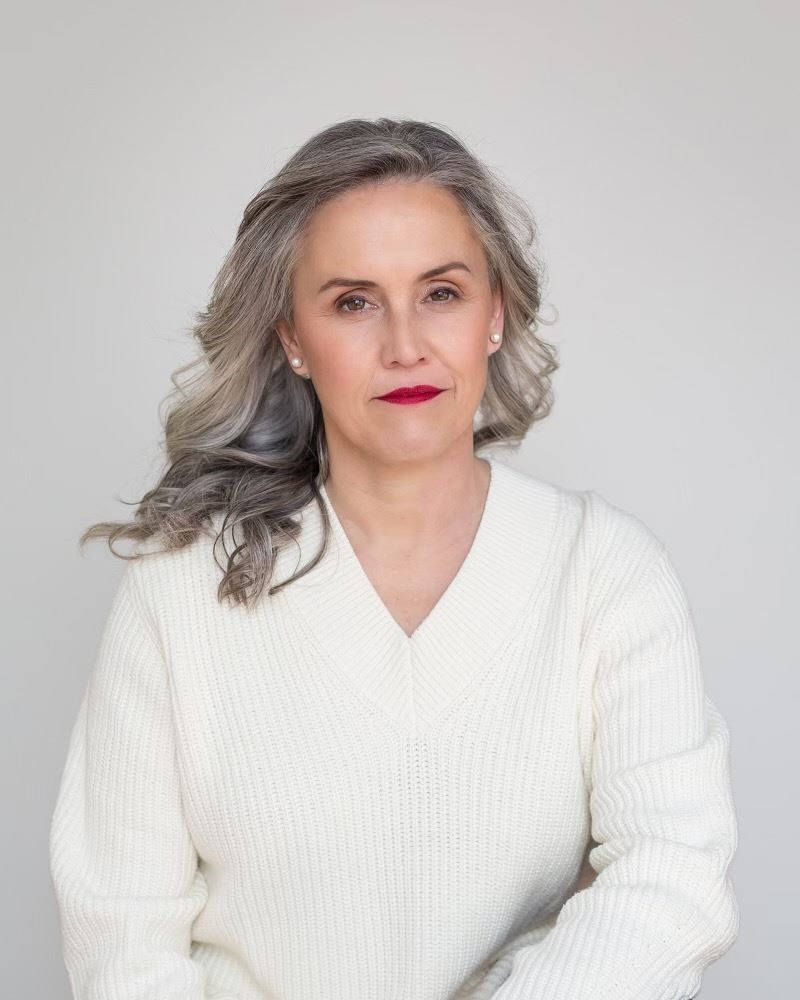 A robust local economy doesn't simply emerge. It requires deliberate construction and ongoing maintenance.
The City's collaboration with the Chamber is a testament to our commitment to bolstering the local economy, broadening the horizons for budding business concepts and empowering creators, makers, and entrepreneurs to turn their ideas into successful ventures.

Mayor Nicole LaChapelle
City of Easthampton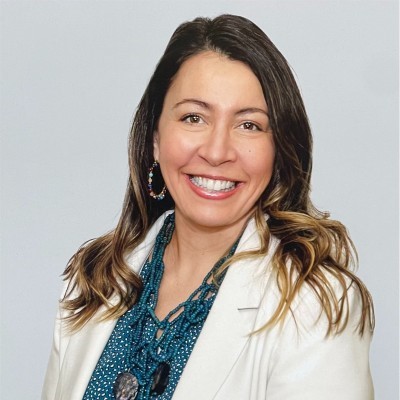 As a local community financial institution, we are committed to supporting the communities that we serve and our local small businesses that make those communities thrive. The Chamber shares our commitment by providing local entrepreneurs with a productive environment to succeed and collaborate, helping to grow and strengthen the local economy.

Tara Brewster
Director of Philanthropy/Vice President Business Development< br>
Greenfield Savings Bank
Featured Event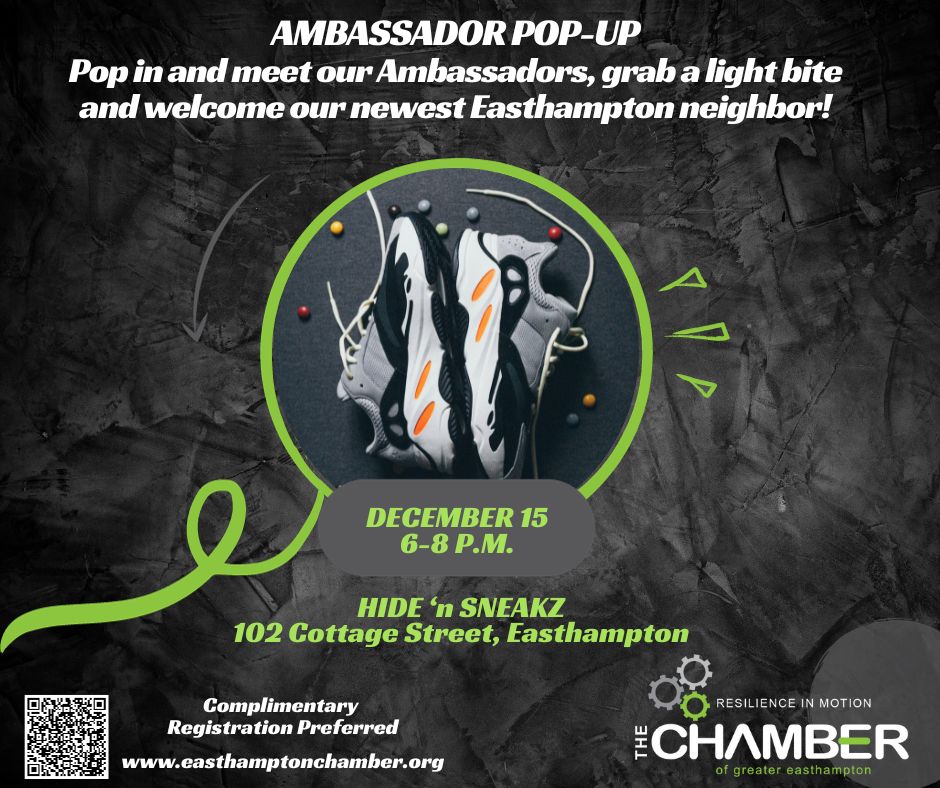 Union Street Project is Under Construction
The Chamber is committed to keeping you informed. Each week, the Chamber publishes the following week's work schedule. You can find the updates on the City's Project page, on our Facebook page or in our e-communications.
Stay in touch with our community by signing up for our e-newsletter for updates on local businesses, events, announcements and more. 
Thank you to our Medallion Investors!