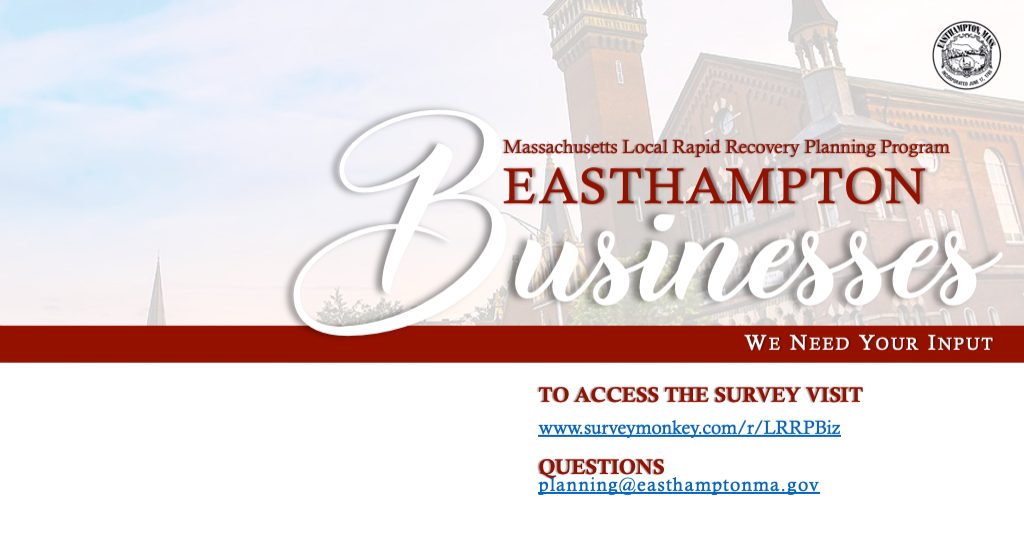 Local Rapid Response Program Business Survey
The City of Easthampton & The Chamber of Greater Easthampton have partnered and have been awarded technical assistance through the State of Massachusetts's Local Rapid Response Program.
We need your input on the impact of the COVID-19 pandemic on your business and your input to inform policy, development and investment decisions for local businesses and out commercial districts.
Please click the "Details Here" button below for details in English as well as in Spanish.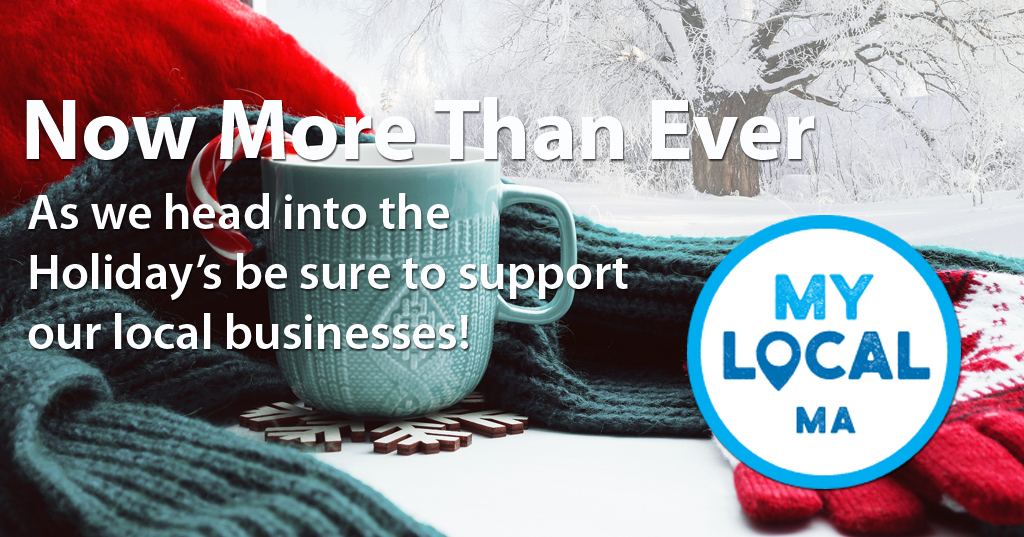 Easthampton Gift Card
Looking for the perfect gift? Give the gift of flexibility and choice, the Chamber Gift Card! Redeemable at any participating Chamber Member Business!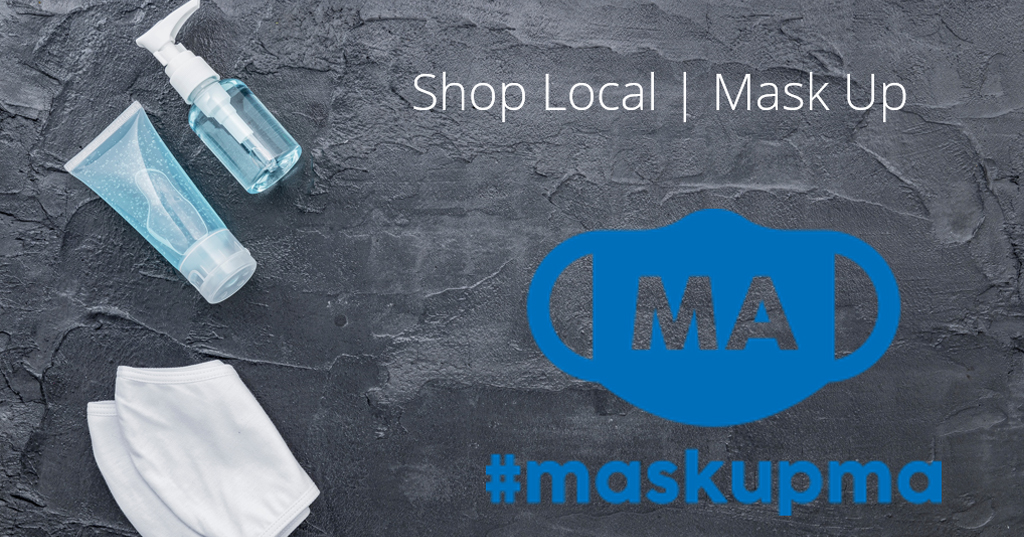 #MaskUpMA!
By wearing your mask in public you are doing your part in keeping our local businesses open and our community safe!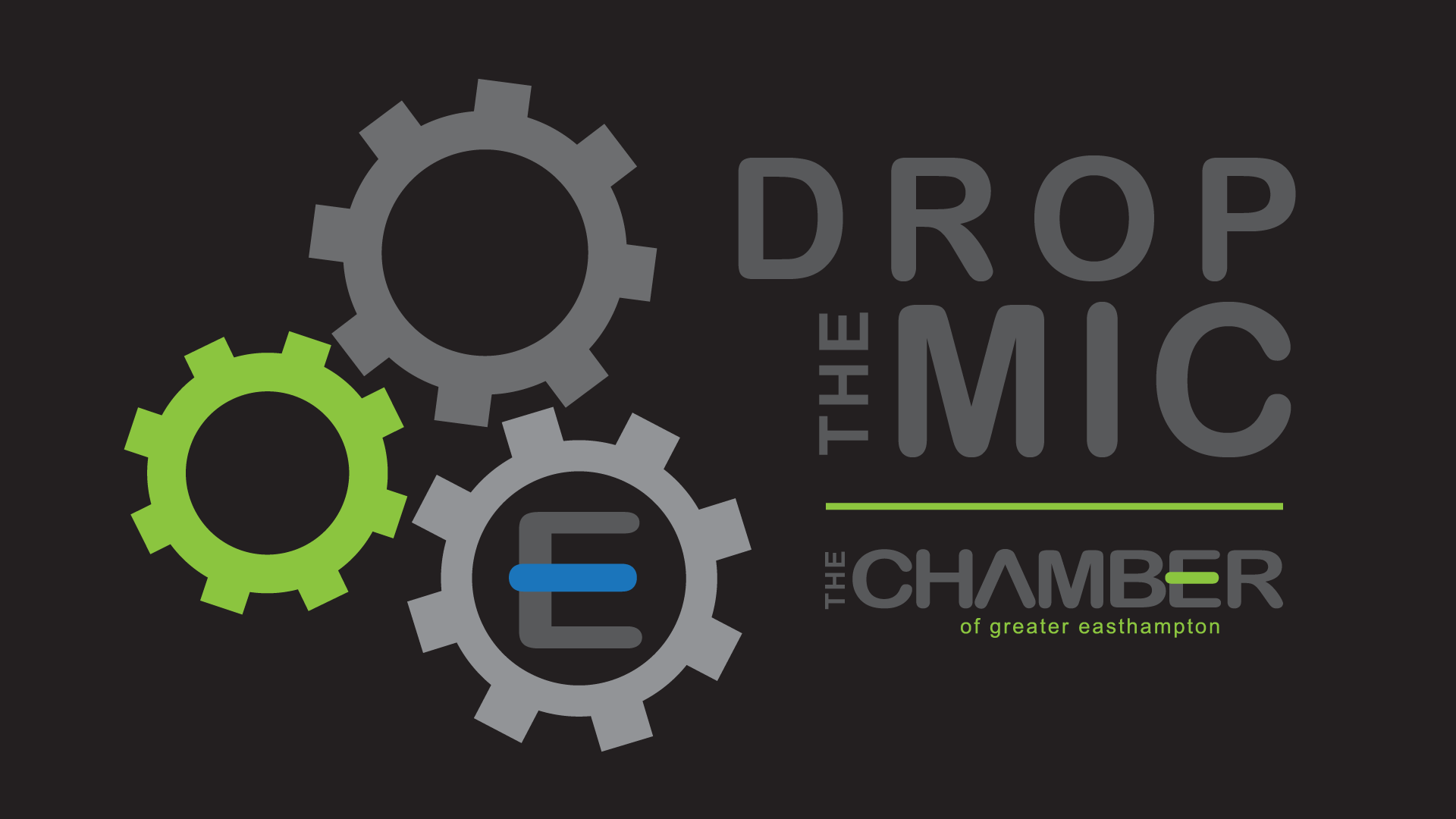 Drop the Mic | The Chamber Podcast
This is where I, your host Moe Belliveau, get to talk with our members, local business owners, thought leaders, entrepreneurs and innovators about who they are, what they do, and most importantly why they do it!
Matt Tarlecki
This month we talk with Matt Tarlecki, owner of Abandoned Building Brewery. Matt's success has been "brewing" for quite some time, he's in it for the long game and his back story may surprise you!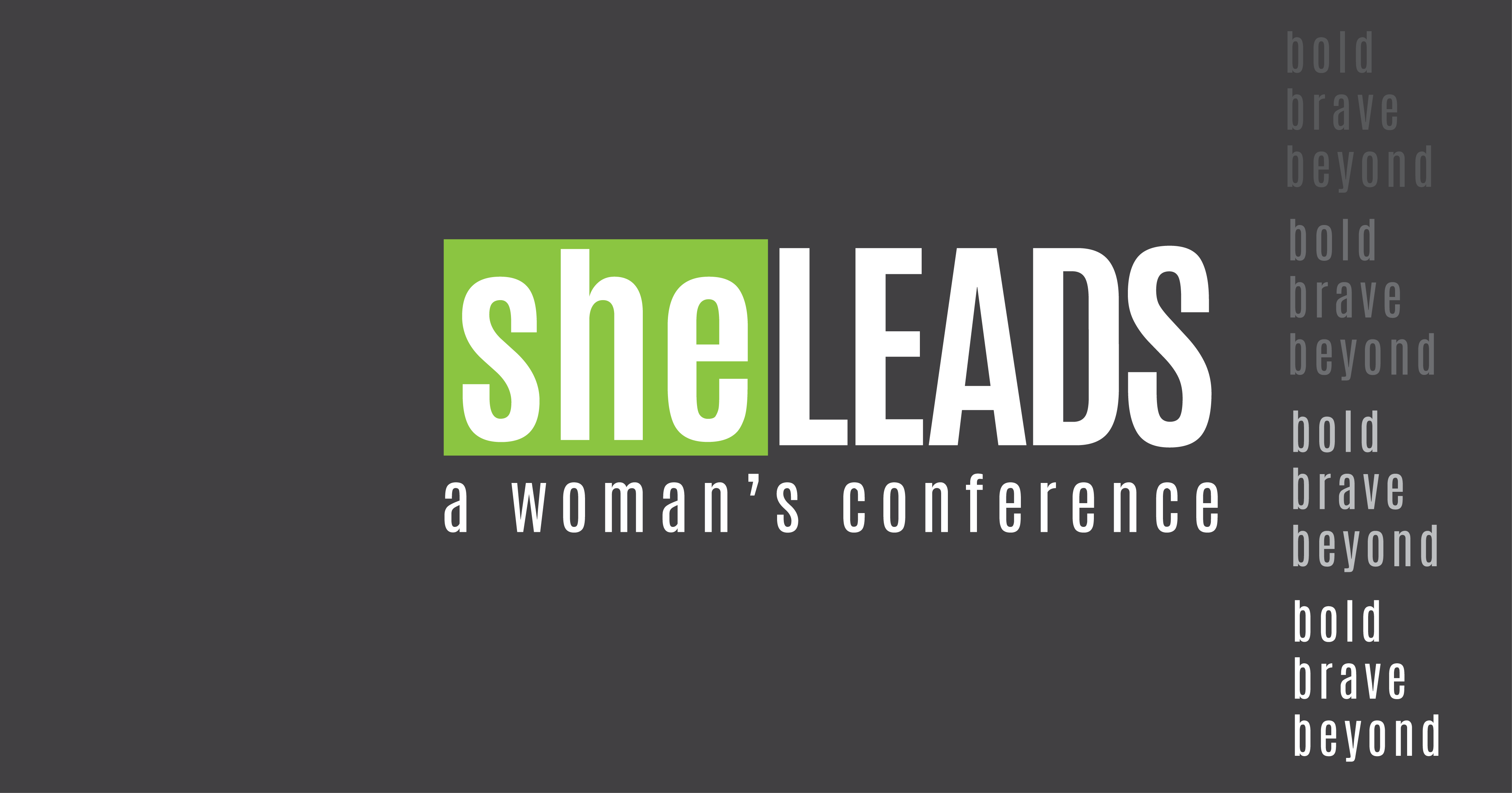 Building a Bold, Brave community of women in the 413 with our eye on Professional Development & Beyond!
Welcome to The Chamber of Greater Easthampton!
The Chamber welcomes all business within the vibrant communities of Easthampton, Southampton and Westhampton, MA. We'll help you grow your business, network with others and engage with all levels of government to promote civic improvements. We're your partner and resource, working to create a successful business environment that fosters innovation, collaboration and community prosperity.