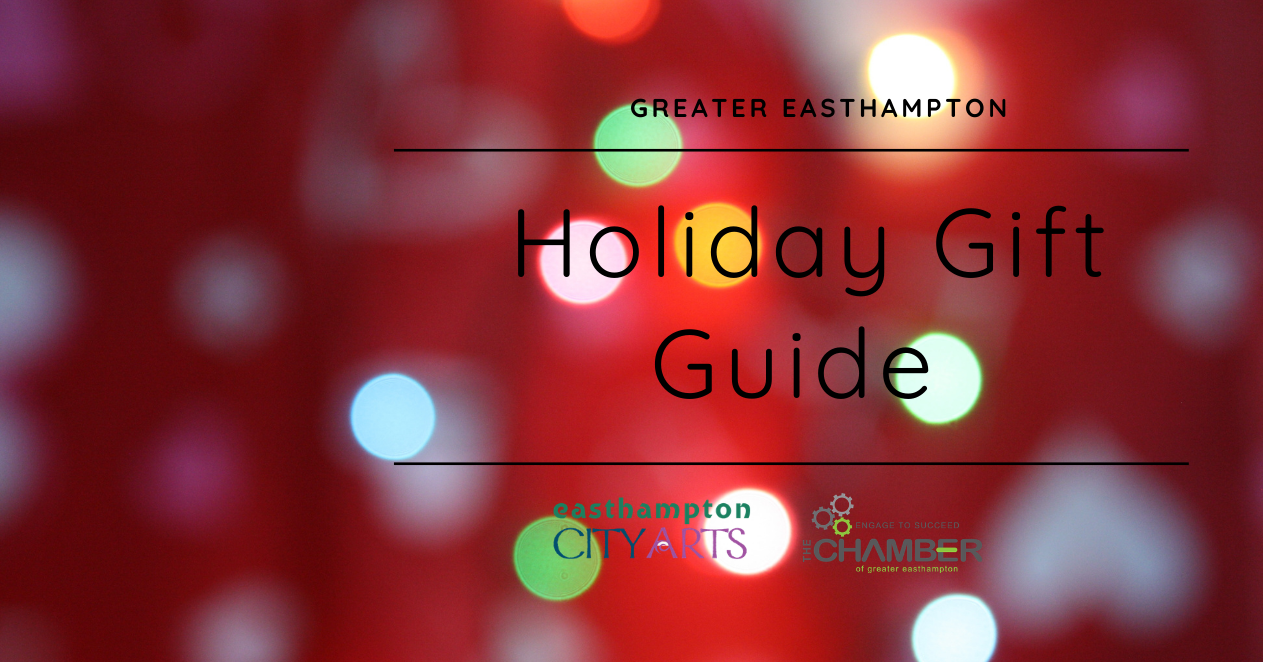 2020 Holiday Gift Guide
The 2020 Holiday Gift Guide is brought to you in partnership of The Chamber of Greater Easthampton & Easthampton City Arts featuring shops, services and artisans of the Greater Easthampton Area!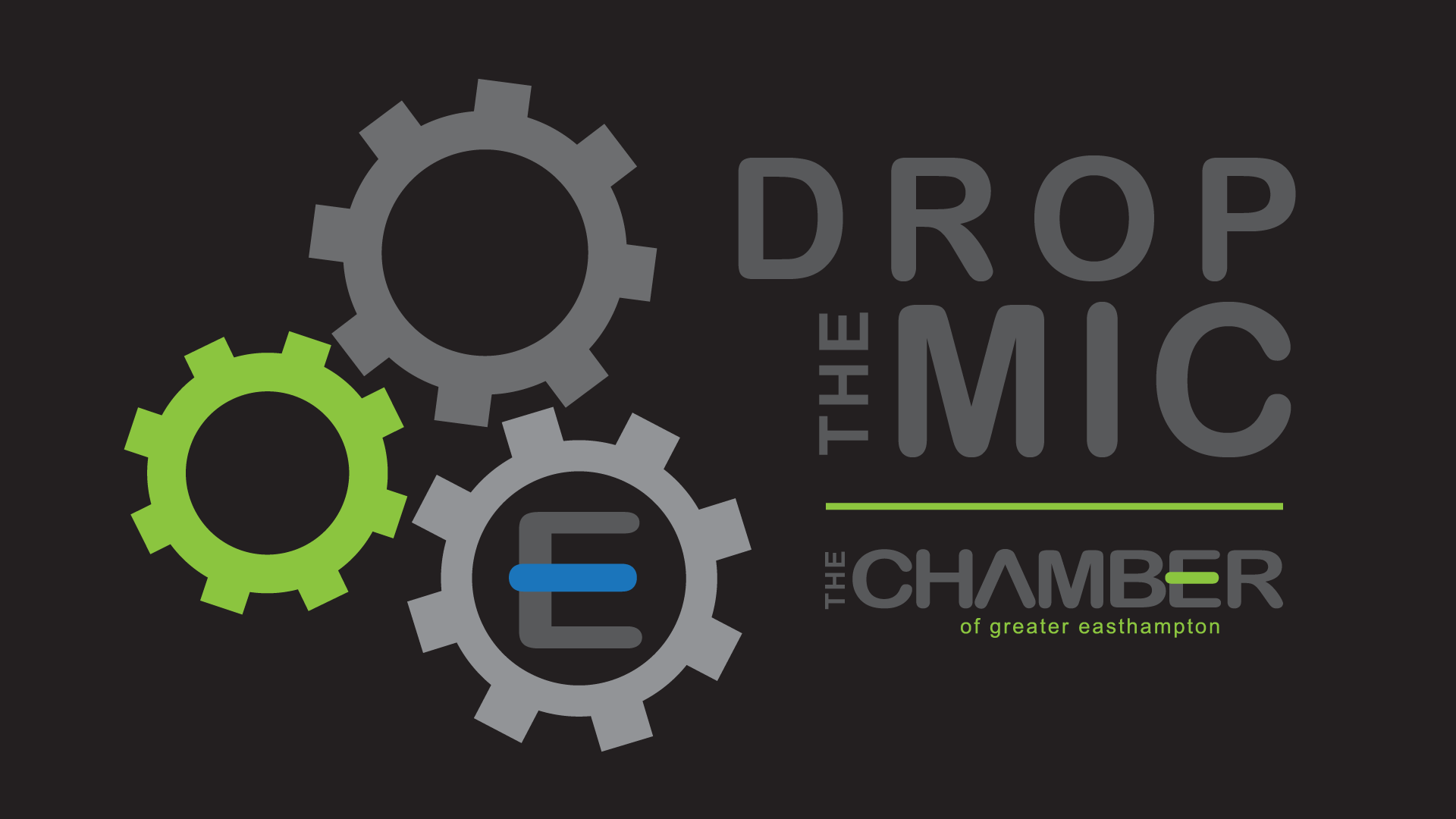 Drop the Mic | The Chamber Podcast
This is where I, your host Moe Belliveau, get to talk with our members, local business owners, thought leaders, entrepreneurs and innovators about who they are, what they do, and most importantly why they do it!
Nancy Davis, Director, Graduate & Continuing Education Administration, Our Lady of the Elms
I first met Nancy a little over 4 years ago. Her insight has been invaluable to me, join in on our reflections on who she is, what she does and Why she does it!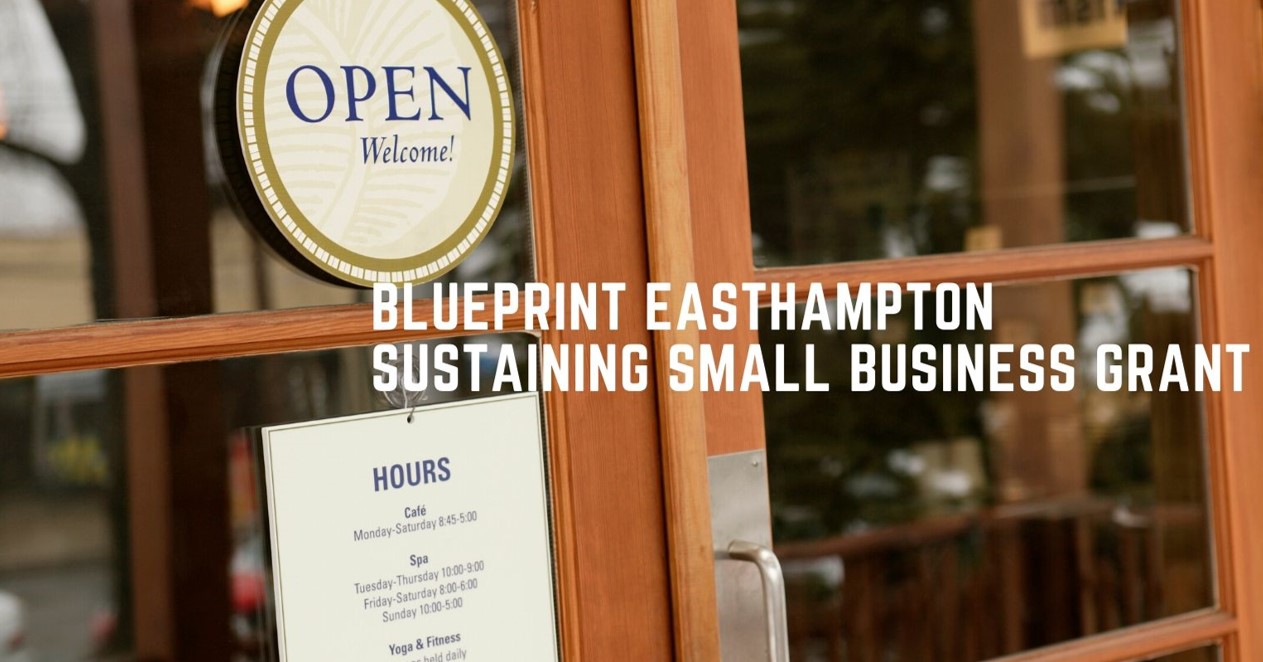 Sustaining Small Business Grant Program (SSBG)
The initial intent of the SSBG funding to provide immediate financial aid to local Small and Micro Businesses as well as Non Profit organizations who have sustained economic impact loss due to the COVID-19 Pandemic.
Easthampton Gift Card
Looking for the perfect gift? Give the gift of flexibility and choice, the Chamber Gift Card! Redeemable at any participating Chamber Member Business!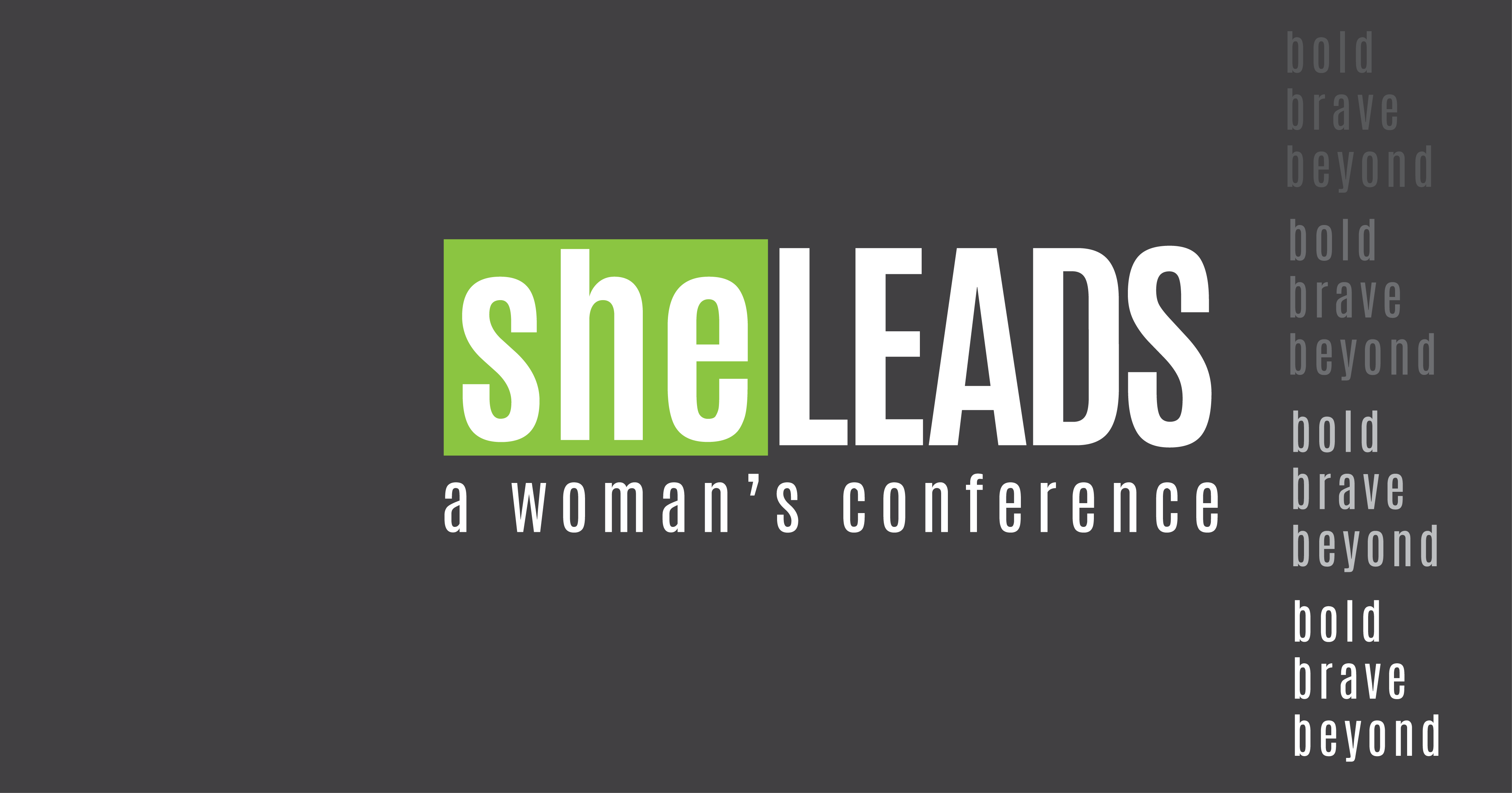 Building a Bold, Brave community of women in the 413 with our eye on Professional Development & Beyond!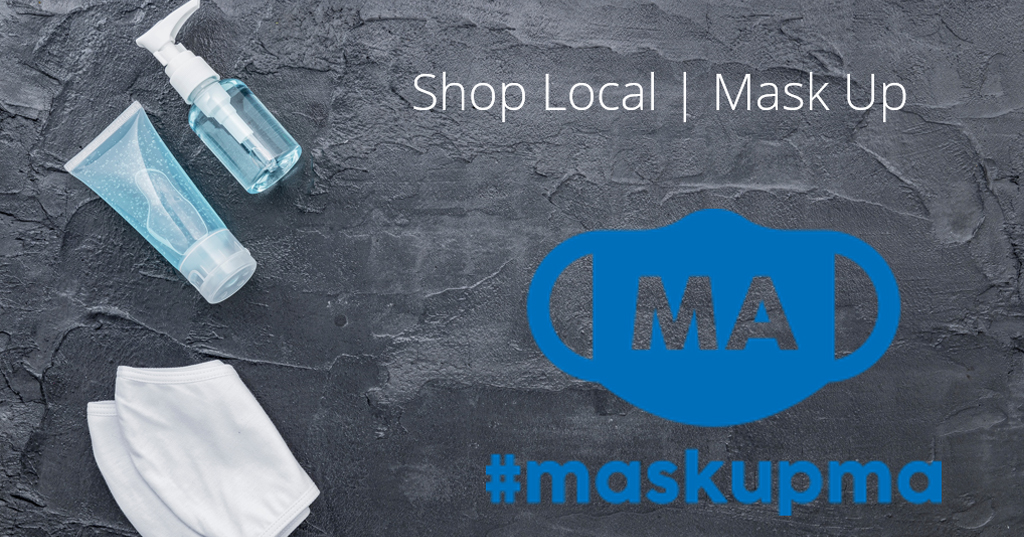 #MaskUpMA!
By wearing your mask in public you are doing your part in keeping our local businesses open and our community safe!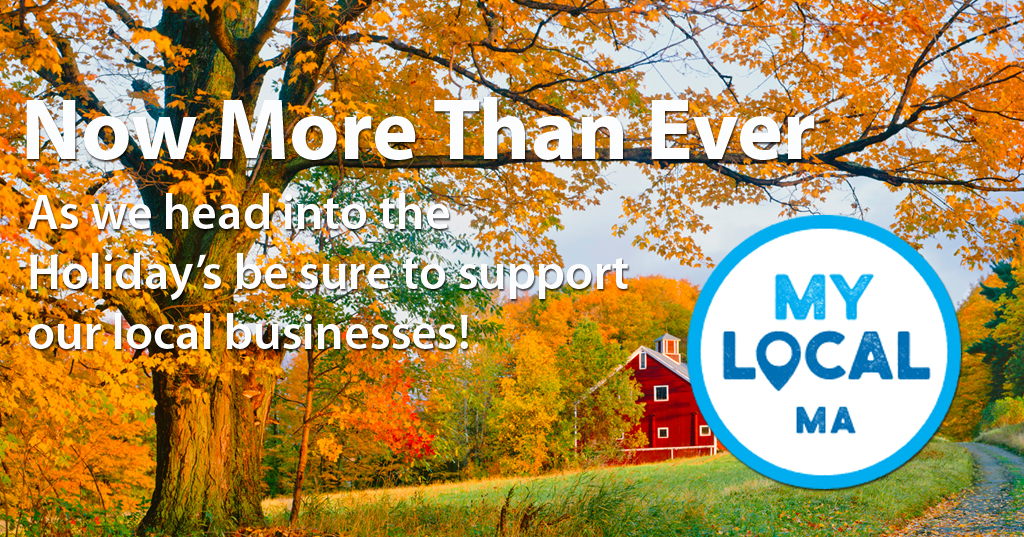 Welcome to The Chamber of Greater Easthampton!
The Chamber welcomes all business within the vibrant communities of Easthampton, Southampton and Westhampton, MA. We'll help you grow your business, network with others and engage with all levels of government to promote civic improvements. We're your partner and resource, working to create a successful business environment that fosters innovation, collaboration and community prosperity.
Thank you to our Webpage Sponsors