Become an Ambassador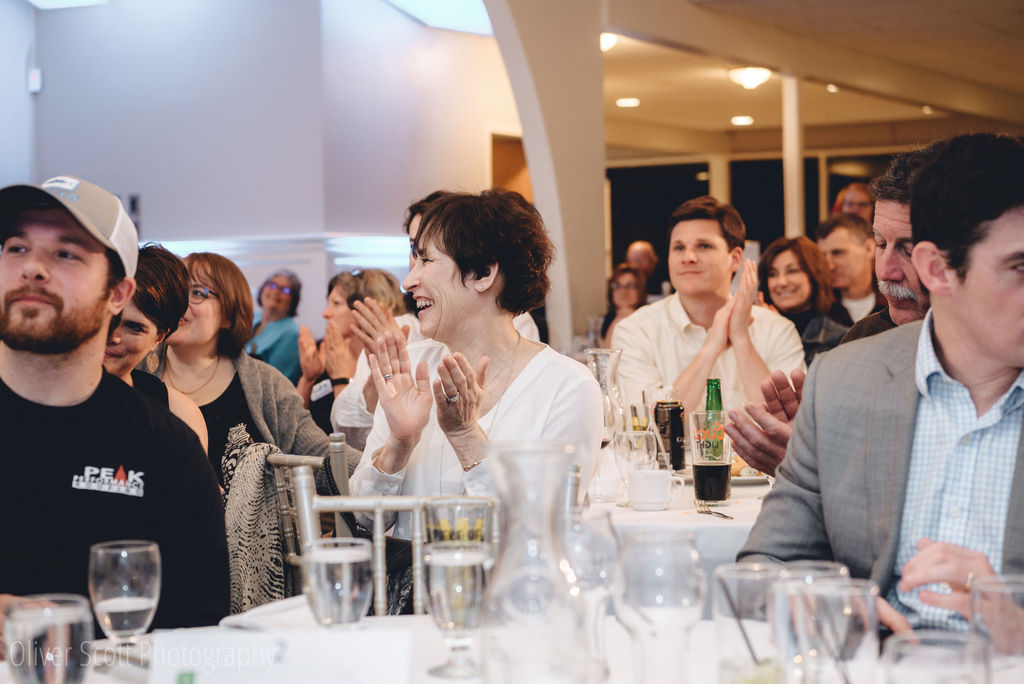 What We Do
Our Ambassadors are an elite group of volunteers who are committed to the fulfillment of the Chamber's mission and support our efforts to attract and retain membership adn ensure that every member sees value in their investment in us.
Specifics
Conduct outreach to new members and ensure their understanding of the array of benefits and services afforded them in their membership.

Serve as the premier volunteer league at major Chamber events.

Help welcome new members at Chamber events by inviting, greeting and mingling with them at various events.

Serve as the Chamber's eyes and ears and soliciting feedback from members and bringing that information back to the Chamber.

Engage potential new members through events, programming and individual solicitations.

Encourage member involvement on committees and at Chamber functions.

Attend Ribbon Cutting Ceremonies to celebrate new businesses and business milestones

Meet as an Ambassador group at least quarterly to comunicate feedback, track progress, schedule outreach, and hold each other accountable
What's In It for You?
Contacts, contacts, and more contacts!

Access to local, regional and state business leaders

Valuable committee and volunteer experience

Visibility for yourself and your organization

Chamber recognition throughout the year including the annual Member Directory, Newsletter, Website and at events
Interested in learning more? Contact the Chamber Office at 413-527-9414 or email at [email protected].