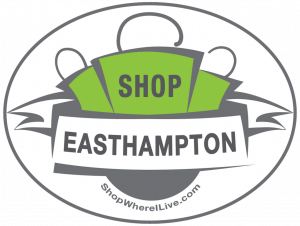 Easthampton Shop Where I Live
Expand Your Maket Reach Through this Online Shopping Platform
This marketplace offers a convenient way to browse and shop our local businesses all through one website.

Easthampton Shop Where I Live is ready to register your business! 
Although this program is a Chamber Member Benefit, you don't have to be a Chamber Member to participate. If you are a local non-Chamber Member Business, you receive your first year free. After your first year you can either choose to subscribe at the yearly rate or become a Chamber Member and continue the service as a Chamber Member Benefit! 
Also, this program in not limited to retailers. Service providers also can participate by adding an "Send Inquiry" button to so that customers can learn more about you and your service. 
Please see the Benefits & FaQ's for more information and further details. 
If you are a local Easthampton Business or are a Member of The Chamber and have interest in participating in the program you can fill out the Request to Become a Seller Form here.